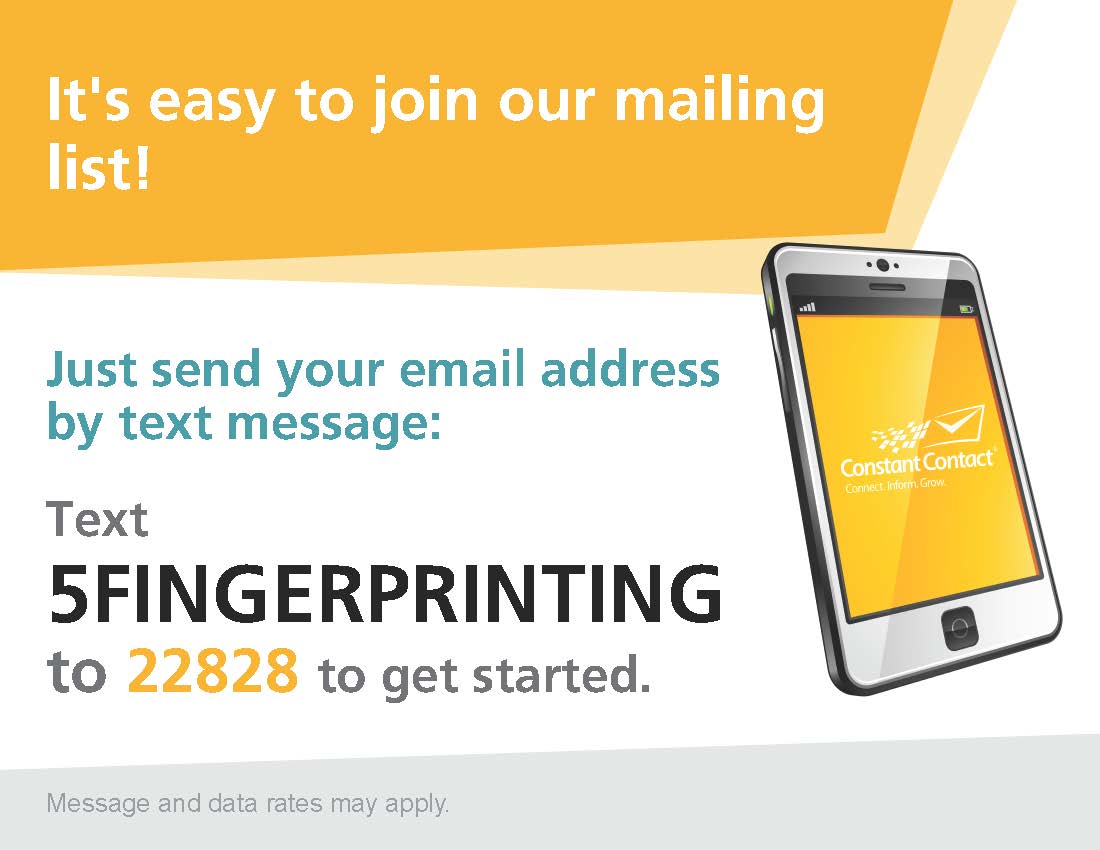 Click the "Sign Up Now" button to subscribe to our emails! We periodically send out interesting information as well as updates on events and company info.

High 5 Fingerprinting LLC provides pre-employment screening services to create a safe, professional environment. Here we value strong relationships with our clients and customers, ensuring quality services. Our valued relationships are not only limited to our clients and customers because we are also committed to building relationships within the community. These strong relationships are accomplished by reaching out and having fun! At High 5, we also believe in creating a personality for the business. This sets us apart from our competitors because no business is enjoyable when there is no personality, no fun, and no involvement. That's where we dare to be different, being a hand above the rest.​​​​​​​

There are great savings and benefits if you are a company, by creating an account! Creating an account with us will ensure best prices and services we can offer. You can expect short wait times when completing services requested, no appointments necessary! We are always in our office during business hours; Monday-Friday 9:00am-5:00pm and Saturday 10:00am-2:00pm. You can send your employees to us or we can come to you to screen large groups, offering our mobile services. We offer great group rates! Set up an account by going to the "Forms" tab!
**Due to COVID-19, hours of operation may vary. We regularly update any changes on the internet and we have posted a document stating changes below.**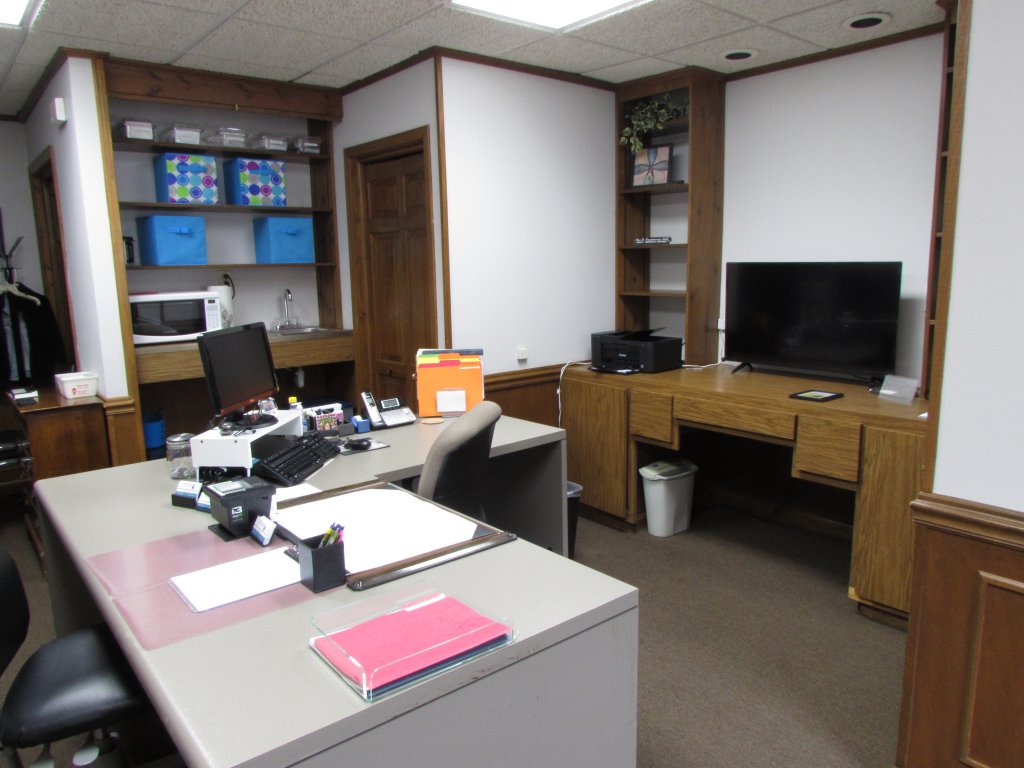 Notary Public

Passport Photos

Office of Inspector General (OIG) Searches

​​​​​​​First Aid/CPR/AED Classes

Mobile Services Available (We Come to YOU!)
UPCOMING EVENTS/INFORMATION
NOTE: Drag your mouse over images to find out more information, or click "Read more" below images.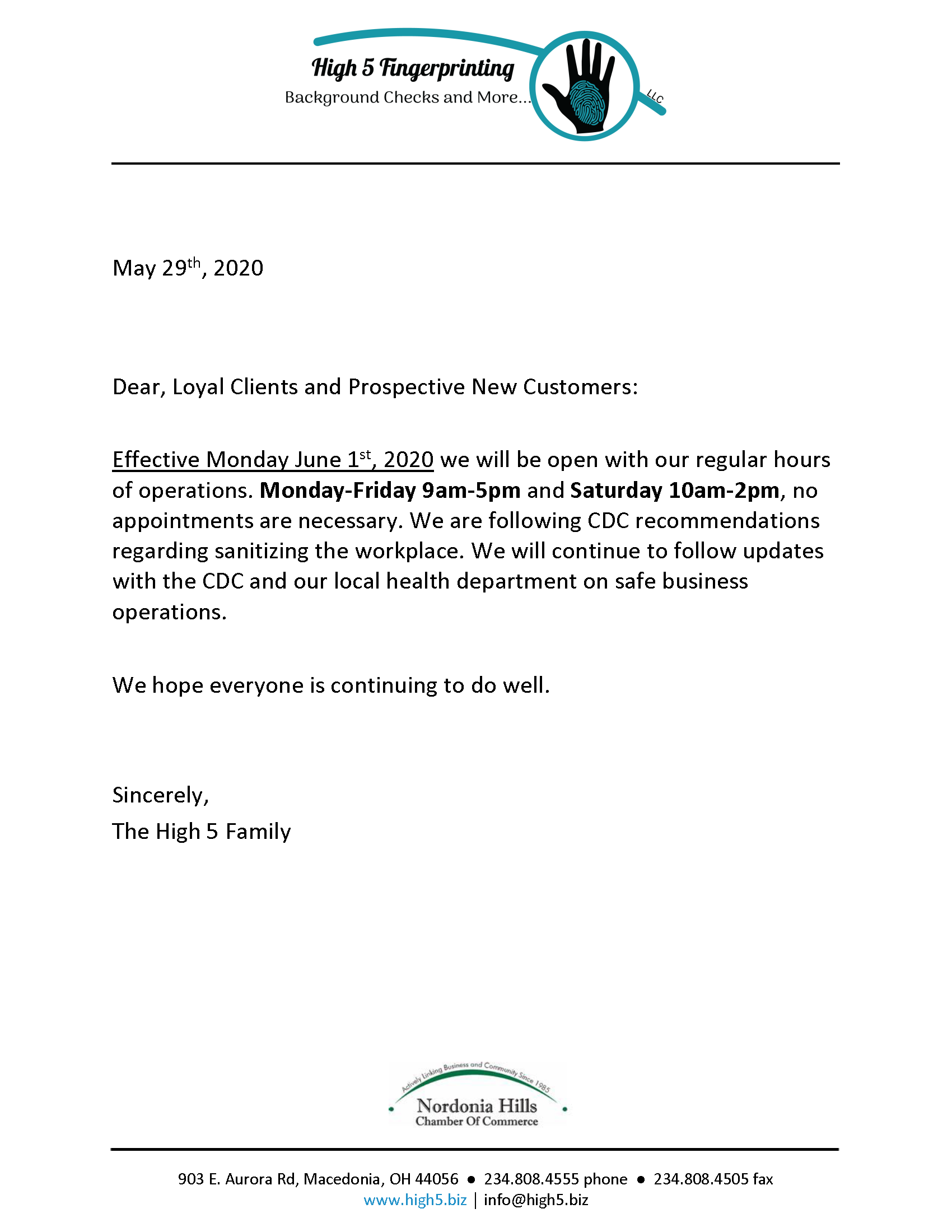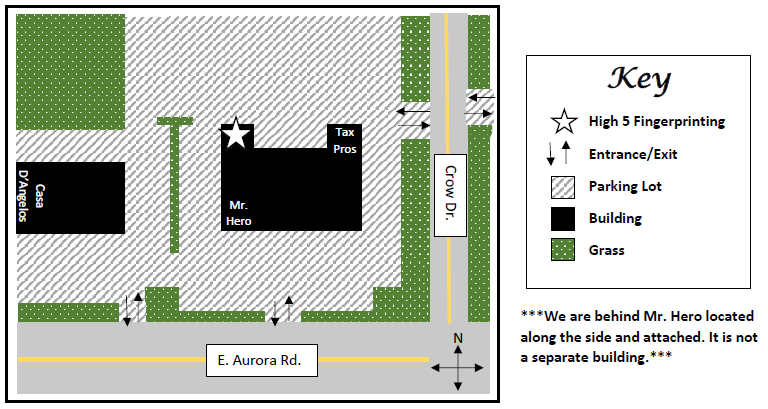 Connect with us on social Media!

Had a good experience? Let us know by leaving us a review here. Or select one of the social media buttons located in the footer of the web page (at the very bottom). We are located on Facebook, Twitter, and Linkedin!